Some projects are special in a deeper level. Gisele Bündchen was invited by Vogue Brasil to create an edition that truly represented her. She chose the theme "roots", establishing a connection between the places she spent her childhood, her family and the environmental issue.
As soon as I received the invitation from Vogue Brasil to create a film that would pack this very special edition, I knew immediately that I should go beyond fashion. It would be an opportunity to convey a much-needed message through the voice of a great personality.
I wrote and presented a treatment that created a relationship between excess of information, chaos, and meditation, calm. Both the magazine and Gisele accepted my narrative proposal, and from there the film was built with the talented hand of Pedro Salles for styling, the impeccable beauty of Henrique Martins and the sensitive look of Felipe Hermini in cinematography. It was two days of filming in Rio Grande do Sul, in an intimate and personal way. The result is a film that will stand the test of time, as its message is timeless.
Vogue Covers by: Zee Nunes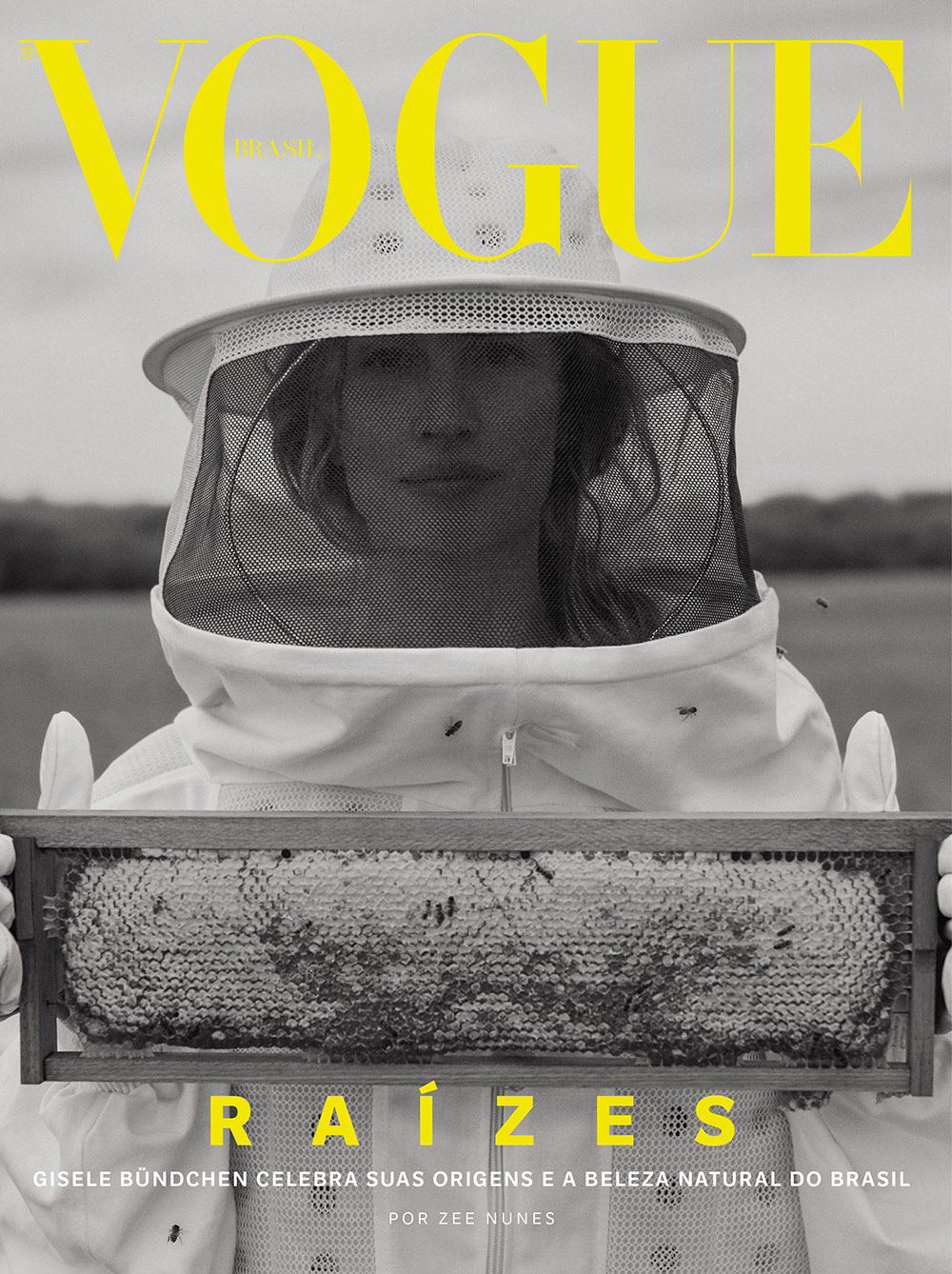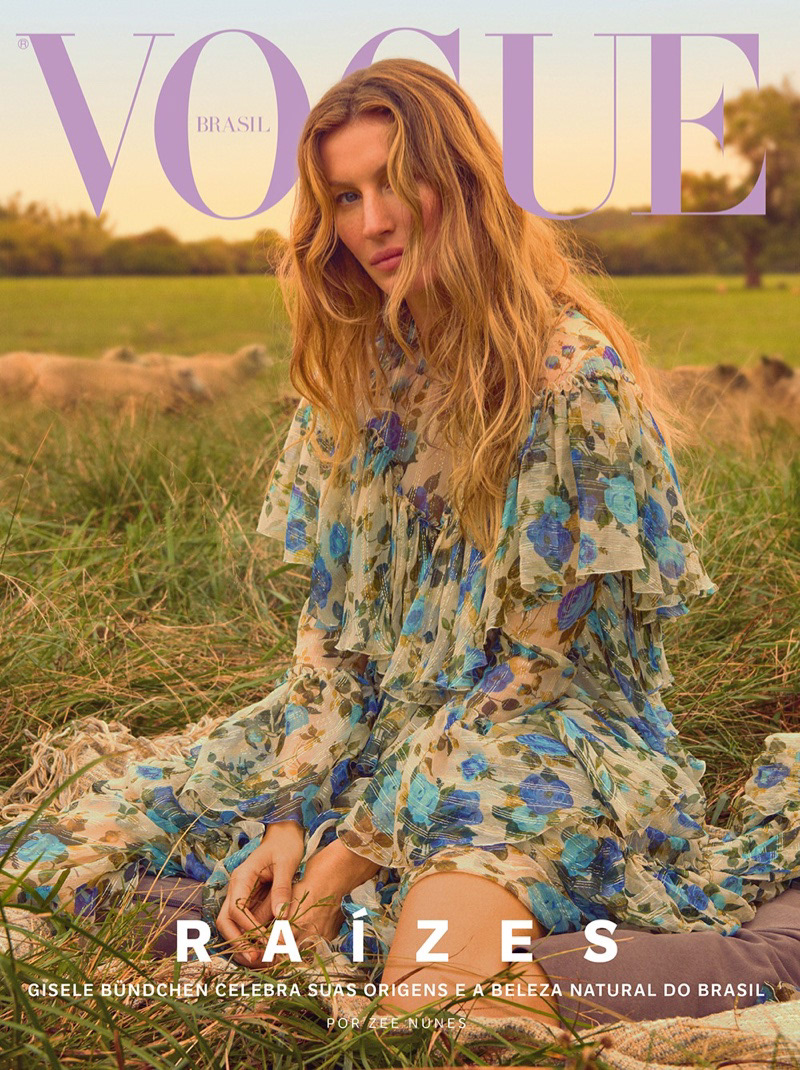 Digital Content: Antonia Petta
Direction: Gabriel Dietrich/Dietrich TV
Production: Ana Carolina Oliveira
Management: Ricardo Souza
Fashion Stylist: Pedro Sales
Beauty: Henrique Martins
Executive Producer: Felipe Figueiredo/Mangaba Produções
Cinematographer: Felipe Hermini
Edit: Gabriel Dietrich e Pedro Alves
Color Grading: João Moreira/Marla Colour Grading
Mixing: Loud
Soundtrack: Marcelo Gerab